trunk residues
Our Boomstamplanken atelier is located in Reeuwijk. We sell exclusive, robust and unique tree trunk planks. There are several names for these: bark planks, tree slabs, natural edge surfaces, tree bark planks and tree trunk slabs. We are the right place for furniture makers, DIY companies, artists, interior designers, but also for individual do-it-yourself-ers. Most of the products we sell are locally sourced: 60% of our native timber comes from within the region.
Contact
We only work by appointment, so please call in advance. You can find us at Schinkeldijk 2a, 2811 PA Reeuwijk. We can be reached by phone at 06-51254520. If you are calling from outside the Netherlands, please dial 0031-6-51254520. Ask for Co Démoed.
Email: info@boomstamplanken.nl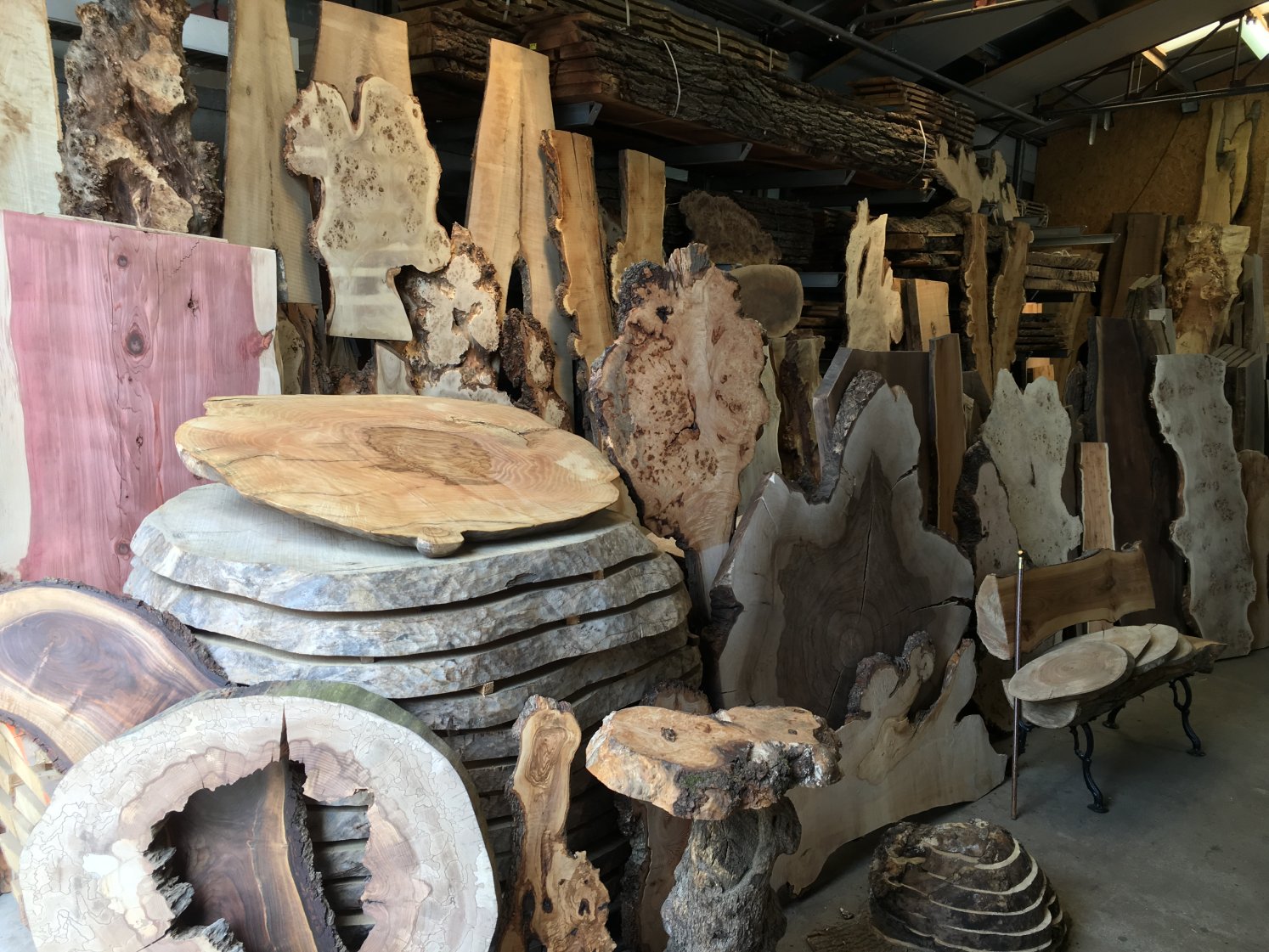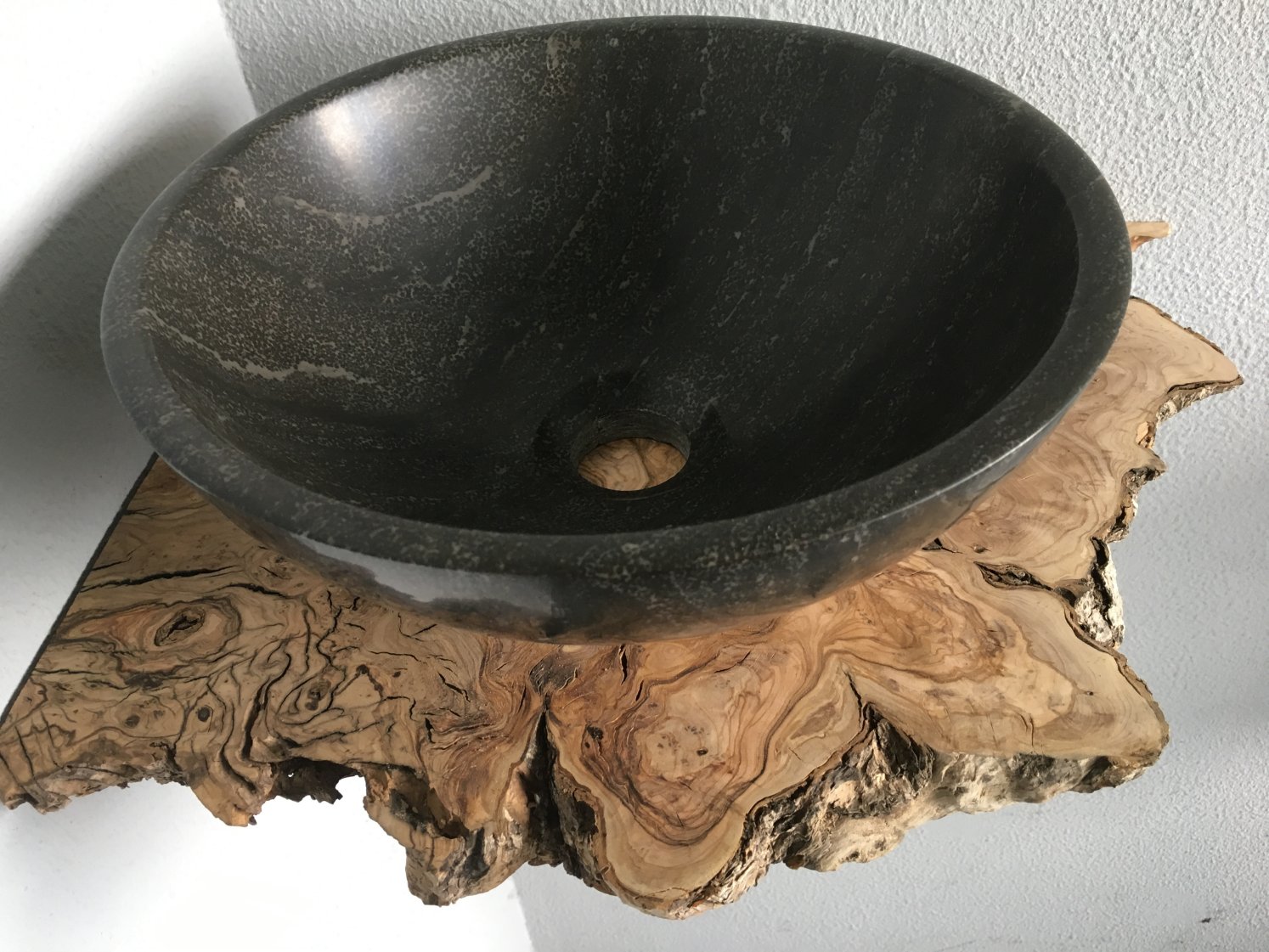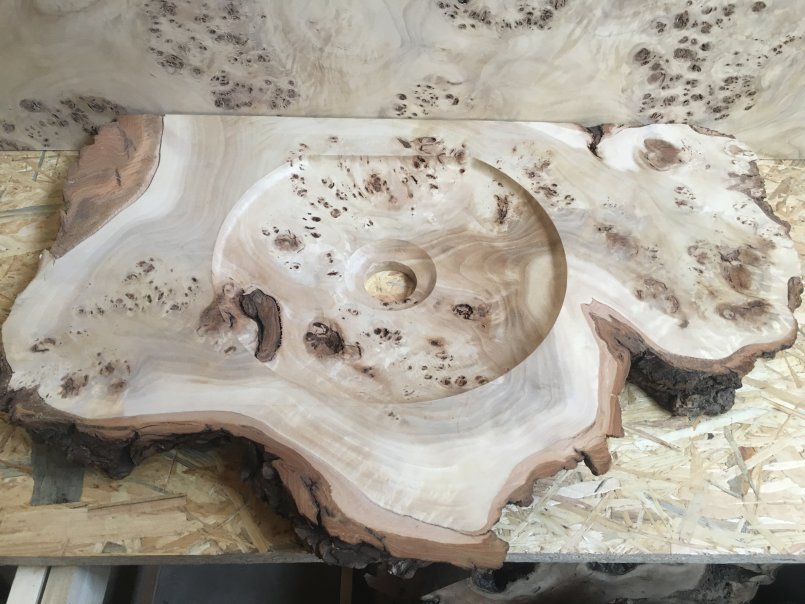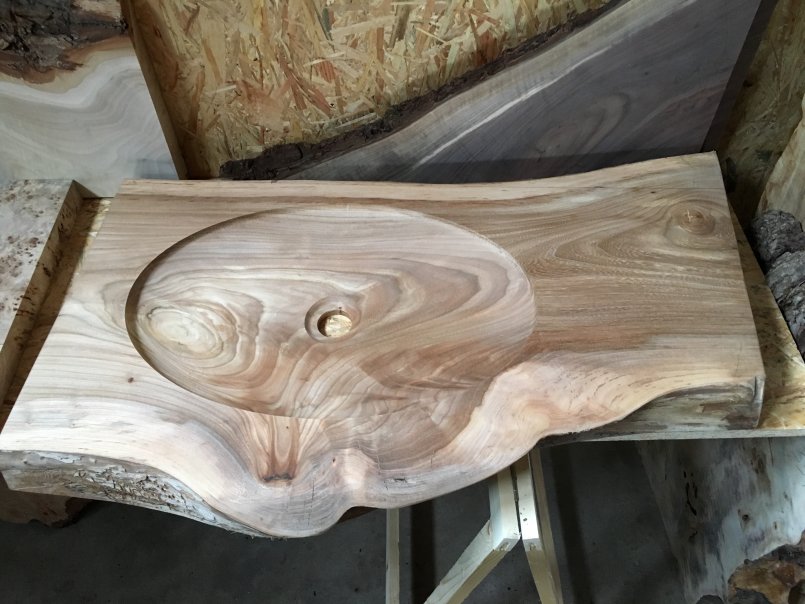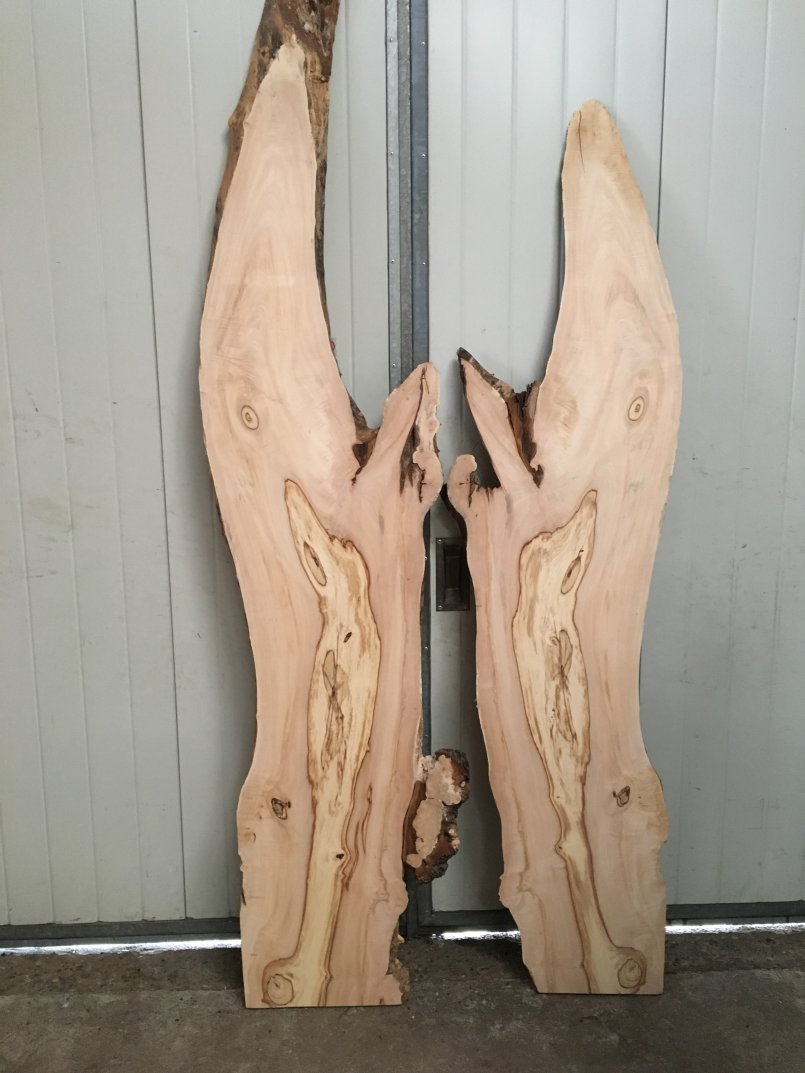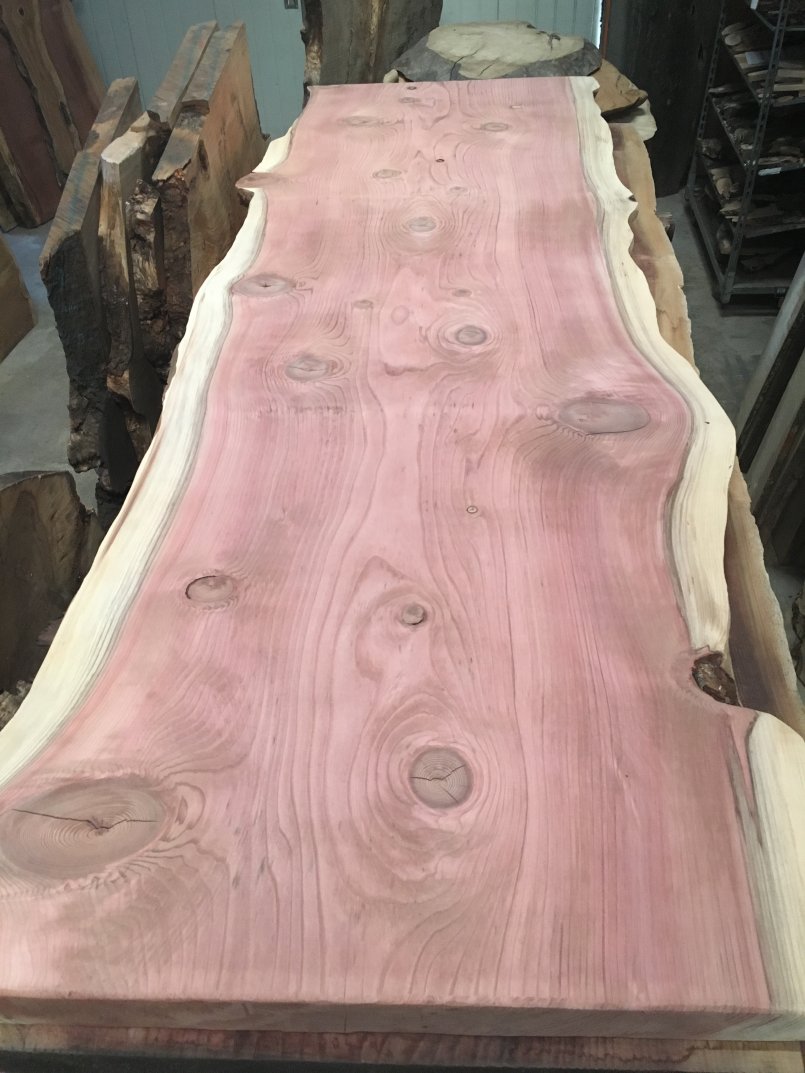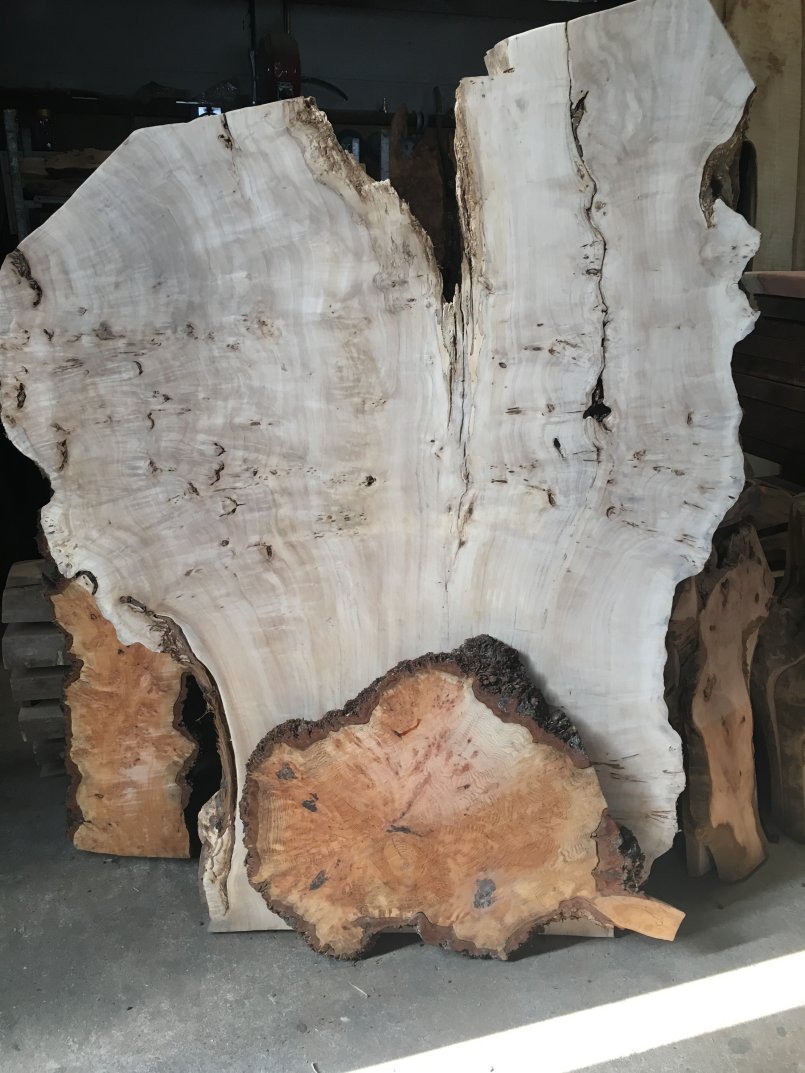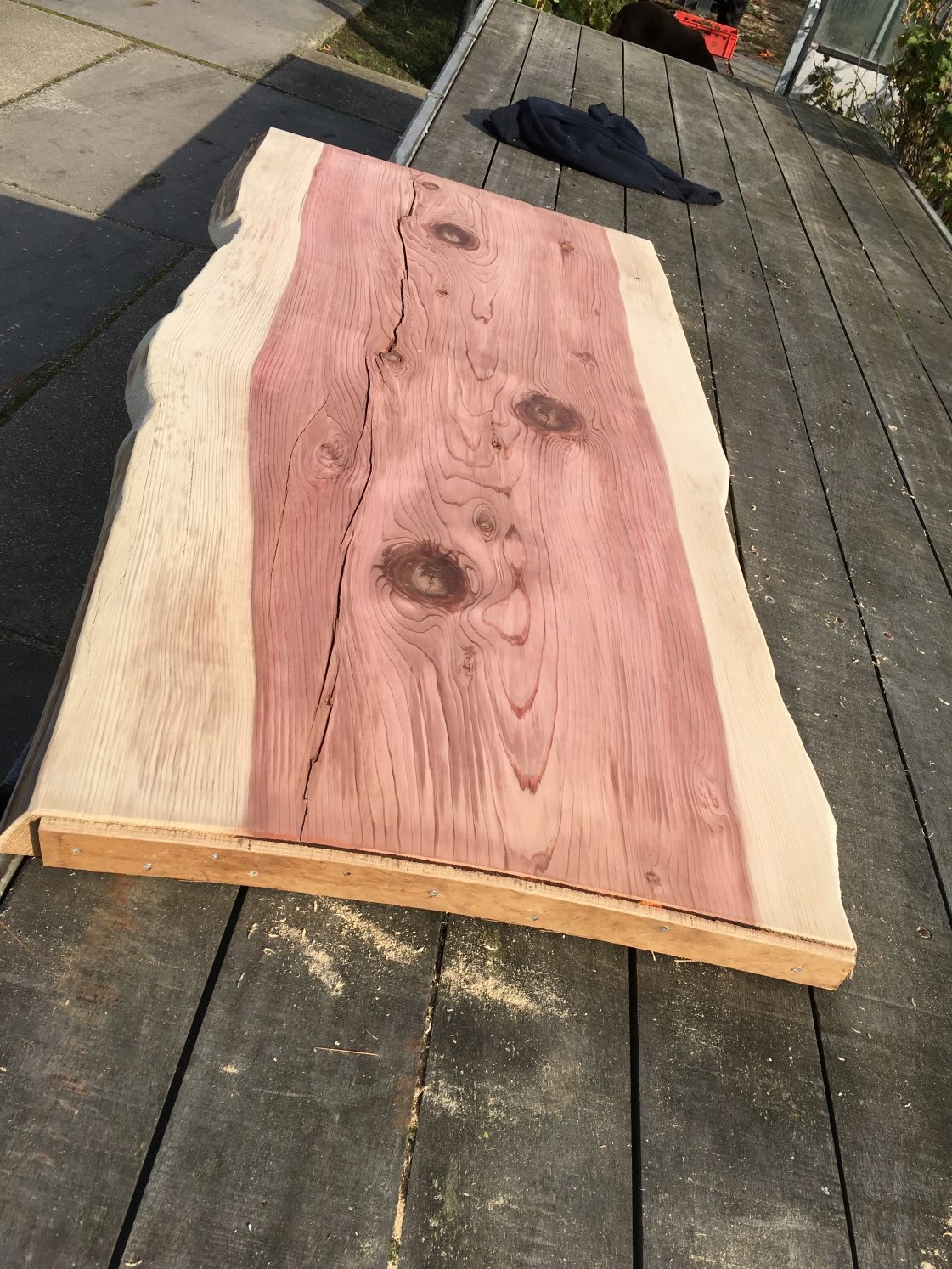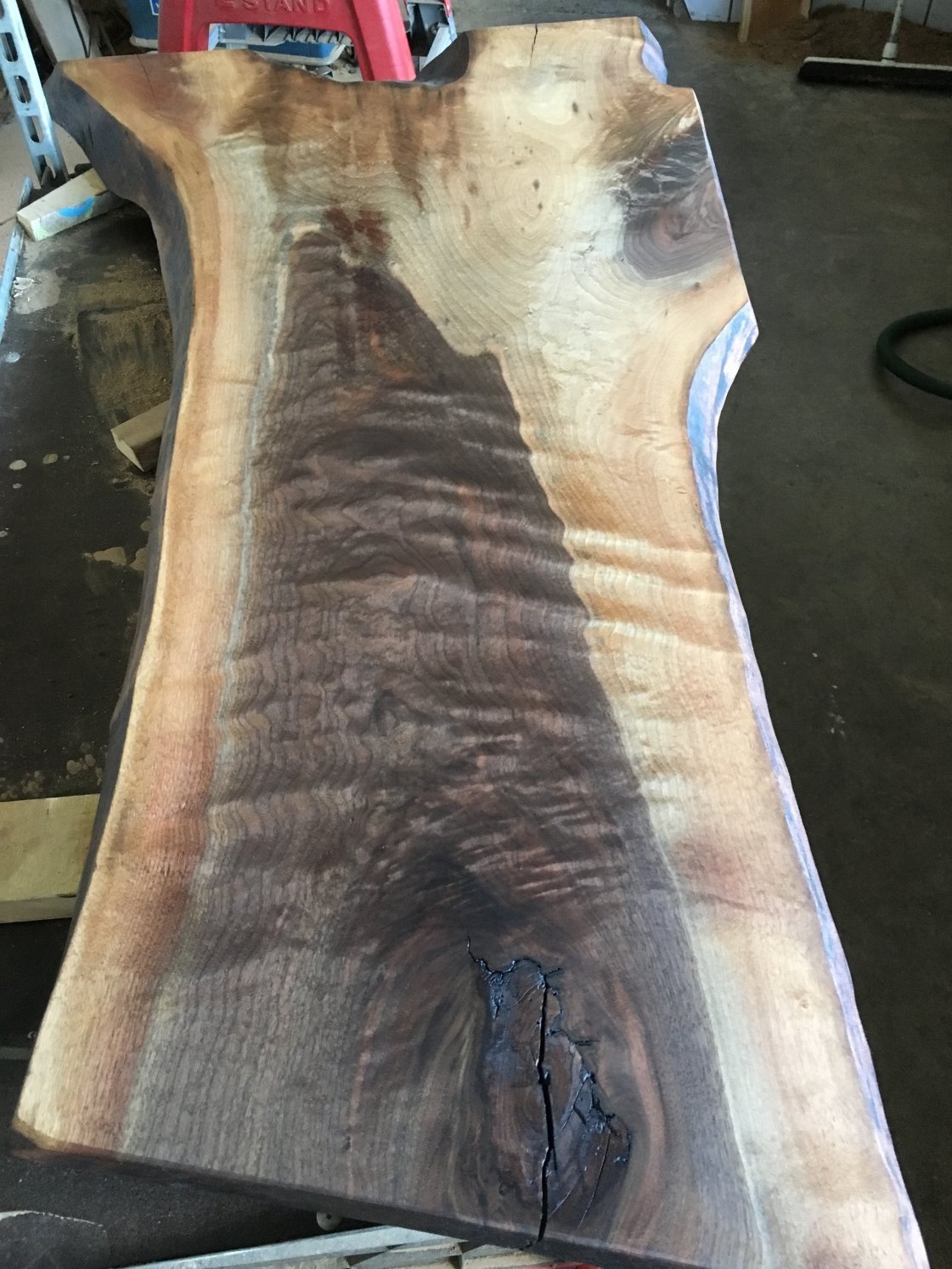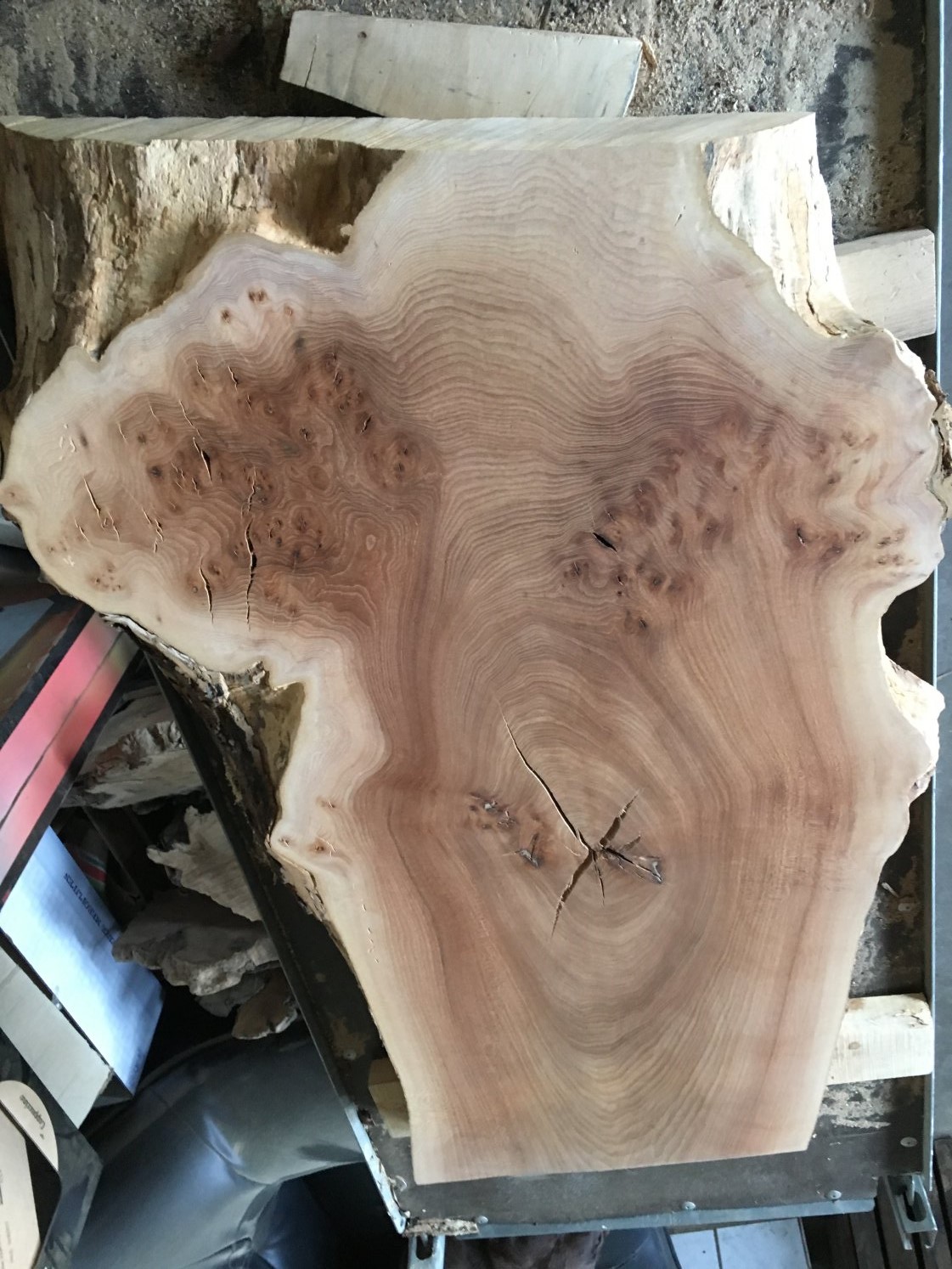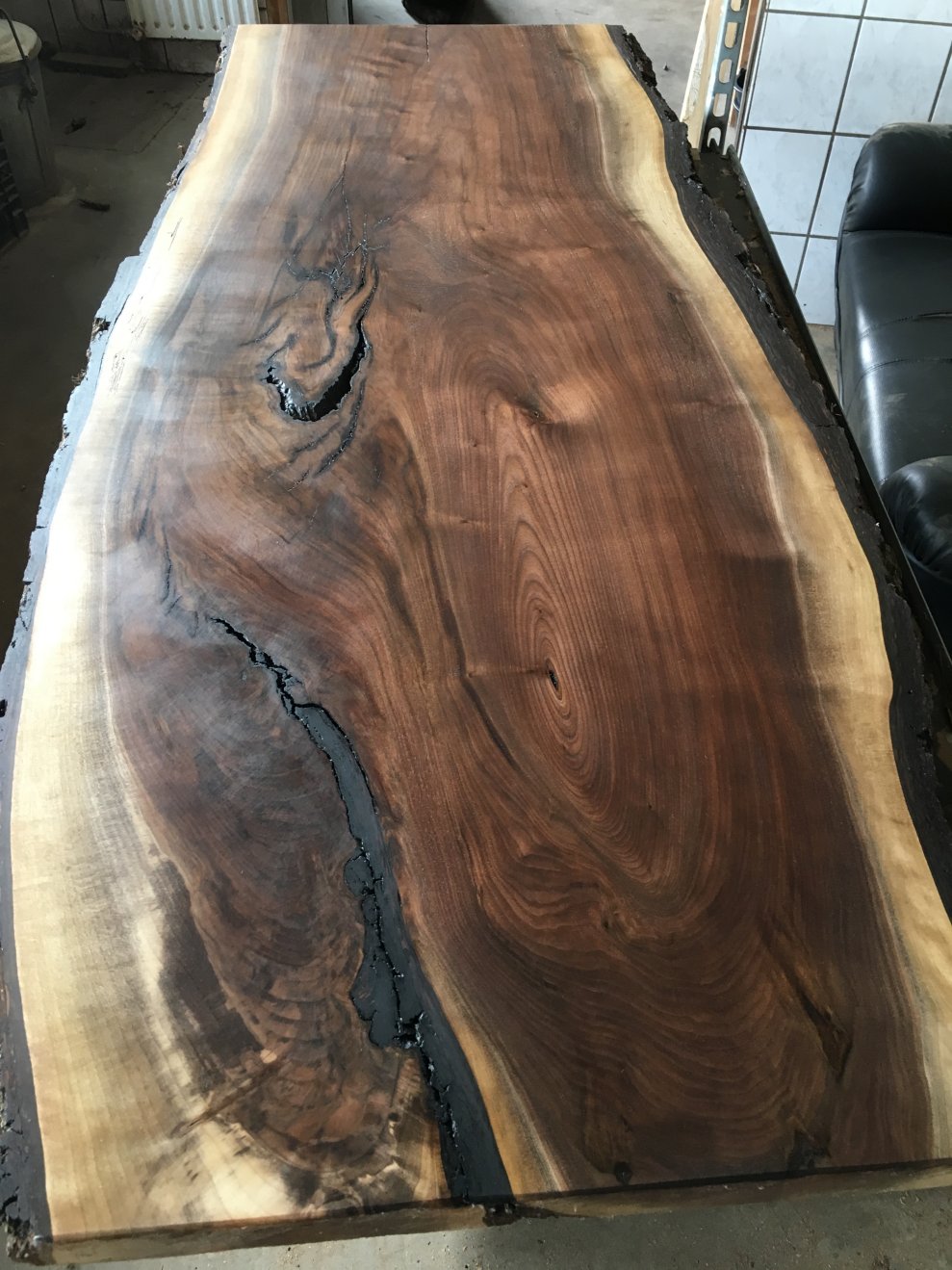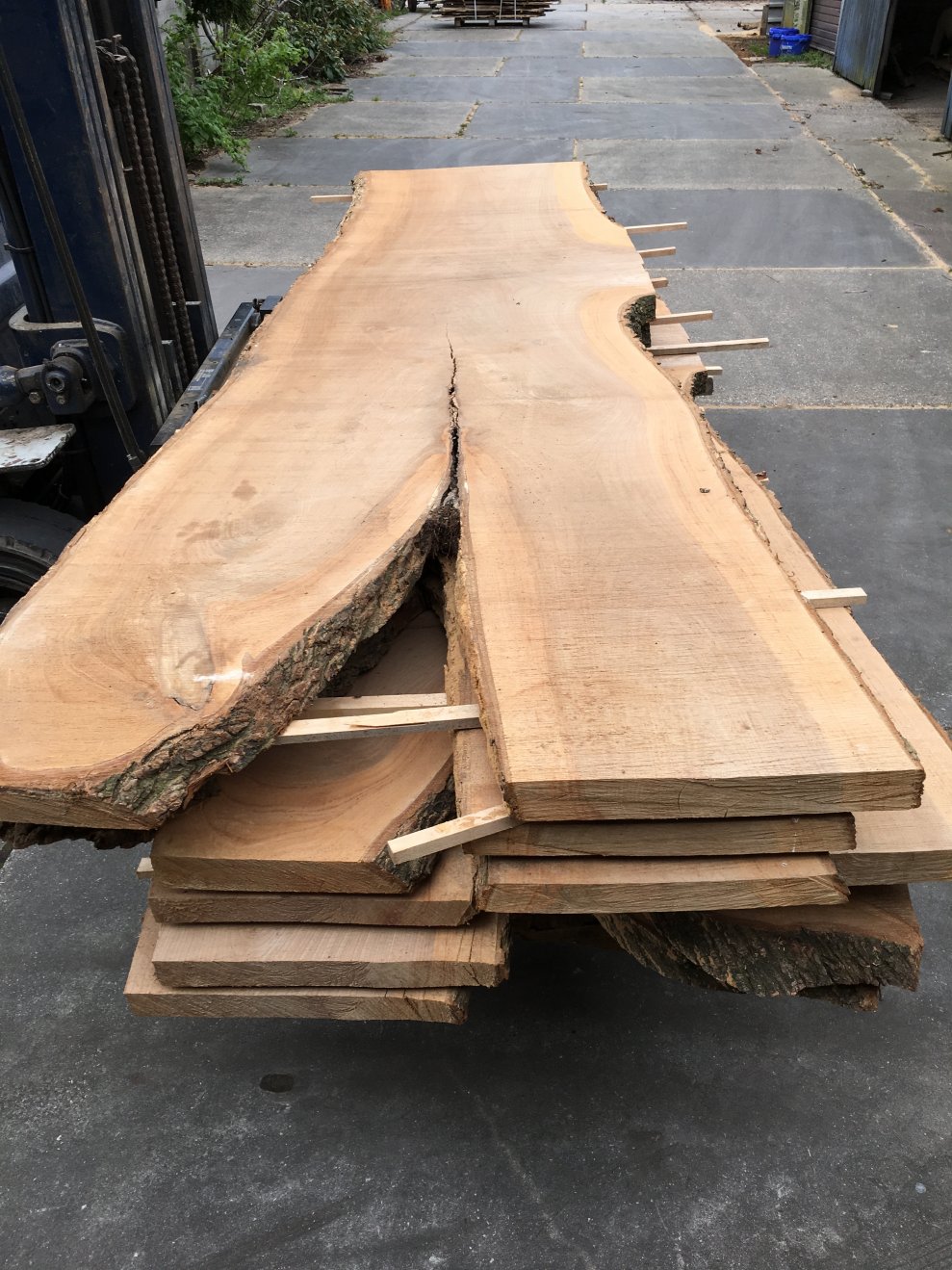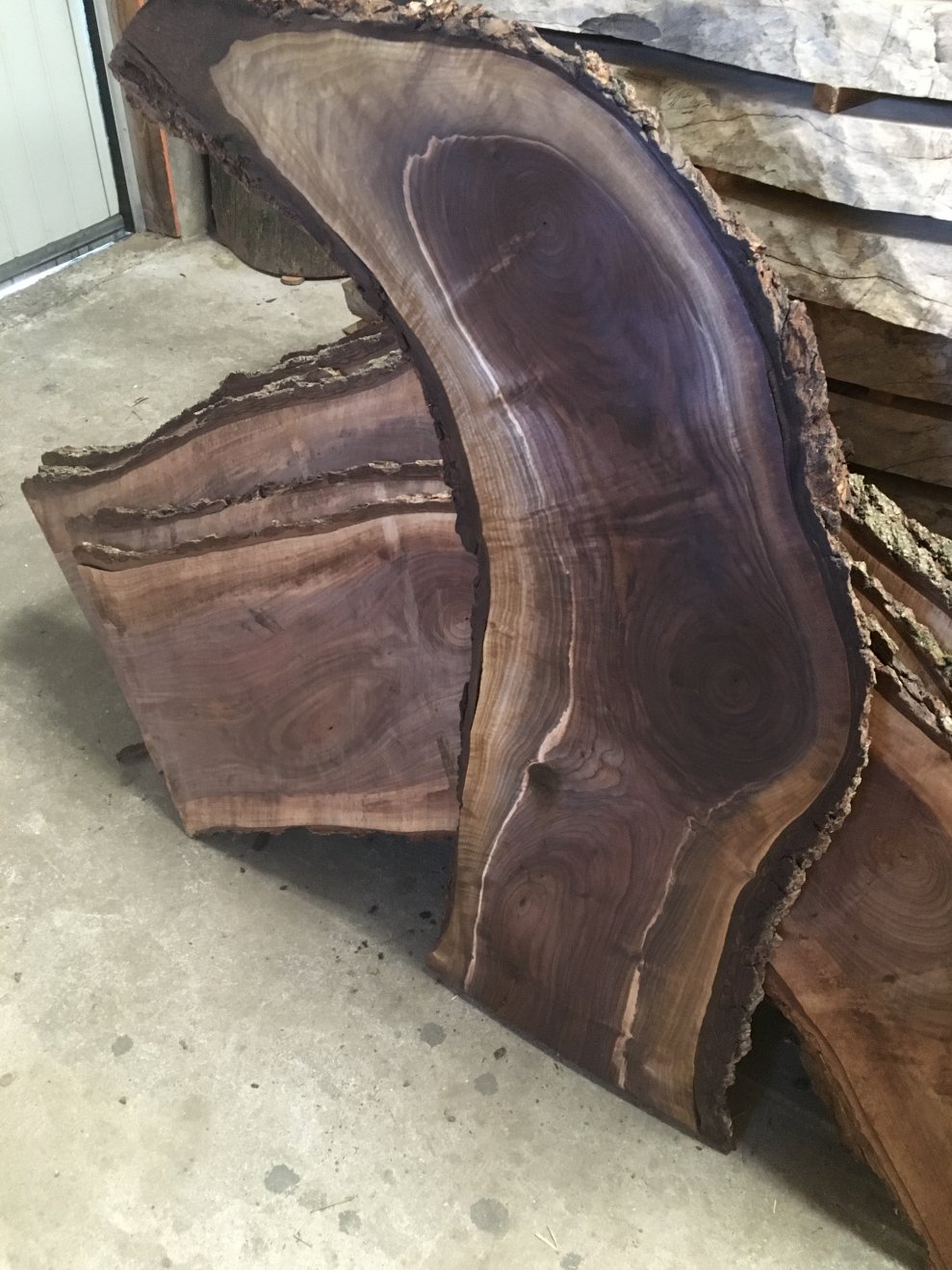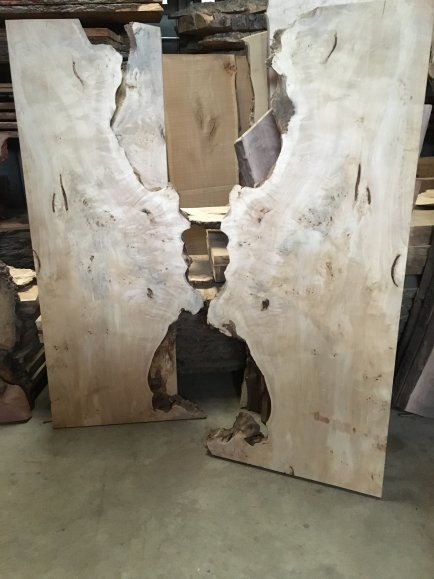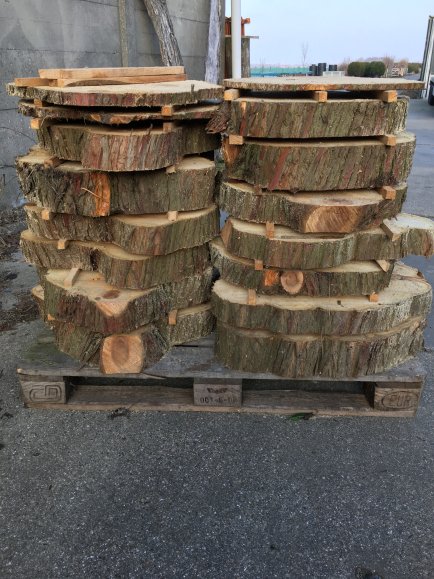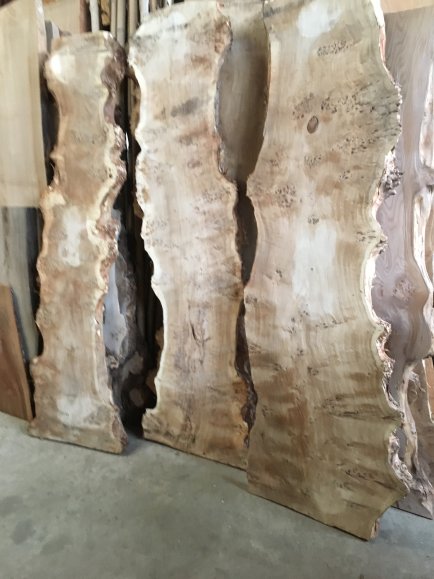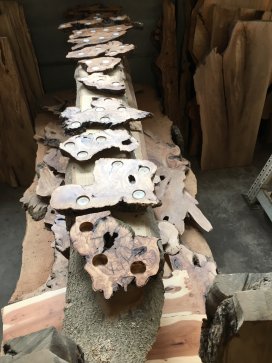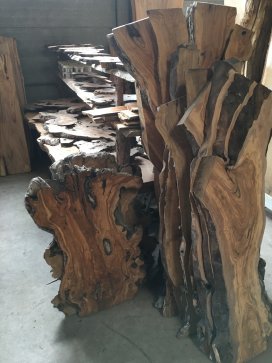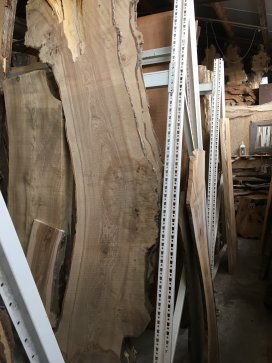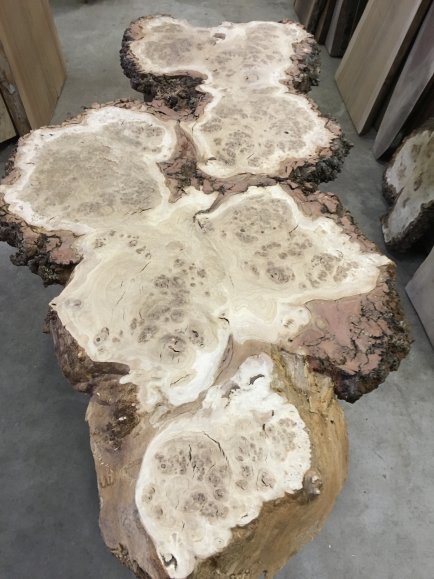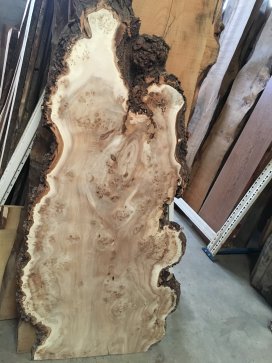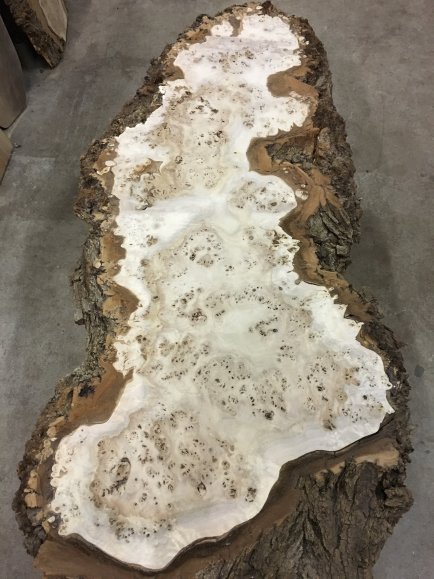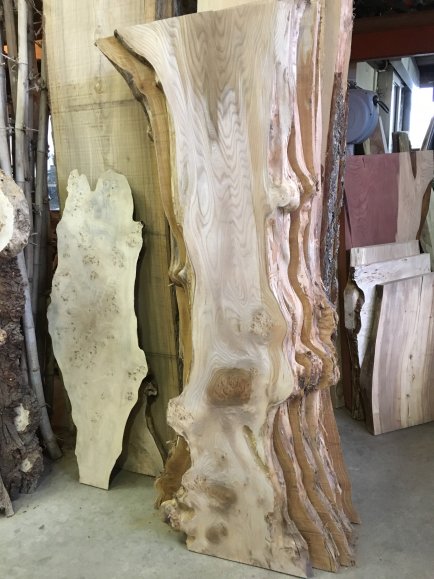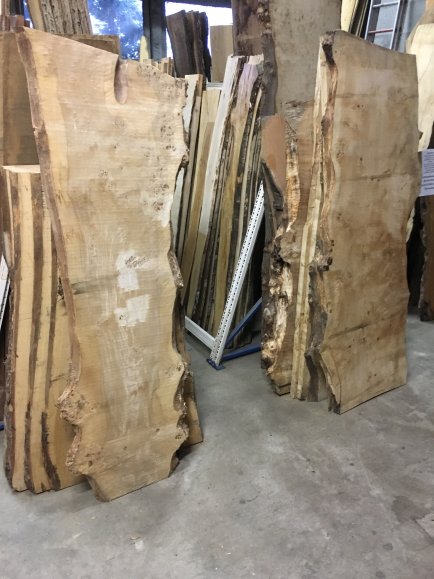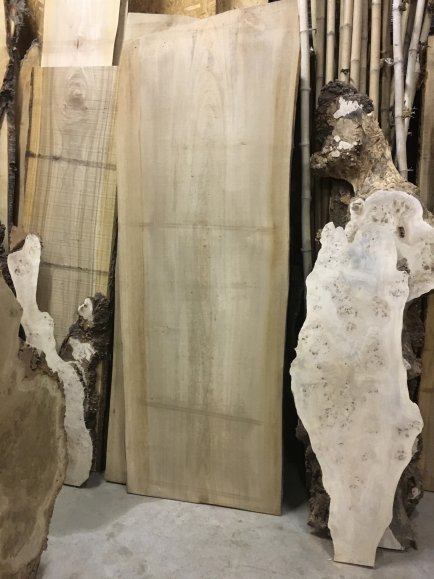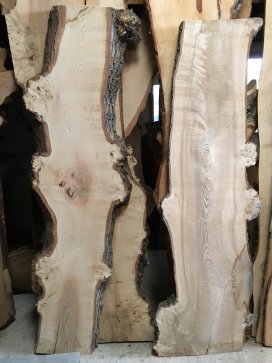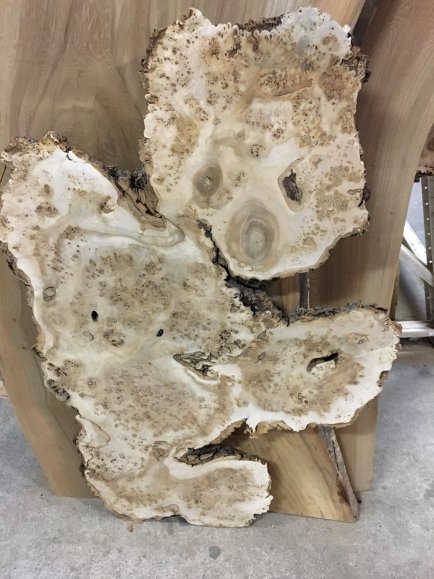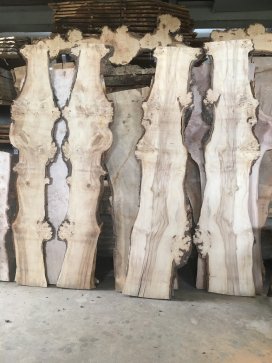 Types of wood
We supply planks and surfaces in the following types of wood: poplar, oak, walnut, beech, cherry, sequoia, pear, apple, Douglas, plane tree, elm, olive, birch, yew, chestnut, sapupira, acacia, maple, thuja, ash, cypress, magnolia and black walnut. We also supply exclusive surfaces made of Burr.
Applications
Are you looking for a nice tree trunk plank for making a tree trunk table, a beautiful bar, a desk, a sales counter, a wooden bathroom vanity top, a window sill, a coat rack or an exclusive nameplate? If so, come and see us.
You can also use our products for cheese boards, buffet planks and serving trays. And there are also many unique furniture items, such as
side tables, coffee tables, bedside tables, wall shelves, bookshelves, garden benches, garden tabletops, dining room tables, conference tables, or beautiful wooden lamps. We also supply a lot of exclusive wood for processing with epoxy. Come on in and let us know what you have in mind. There are many more possibilities!
Are you looking for that unique plank or surface?
At our workshop, 90% of the customers who visit find the wood they are looking for. You too will find that you have come to the right place.
Prices
Unfortunately, it is impossible to include prices on the website due to the changing stock of unique surfaces and planks. You are more than welcome to visit our workshop to see our unique collection for yourself.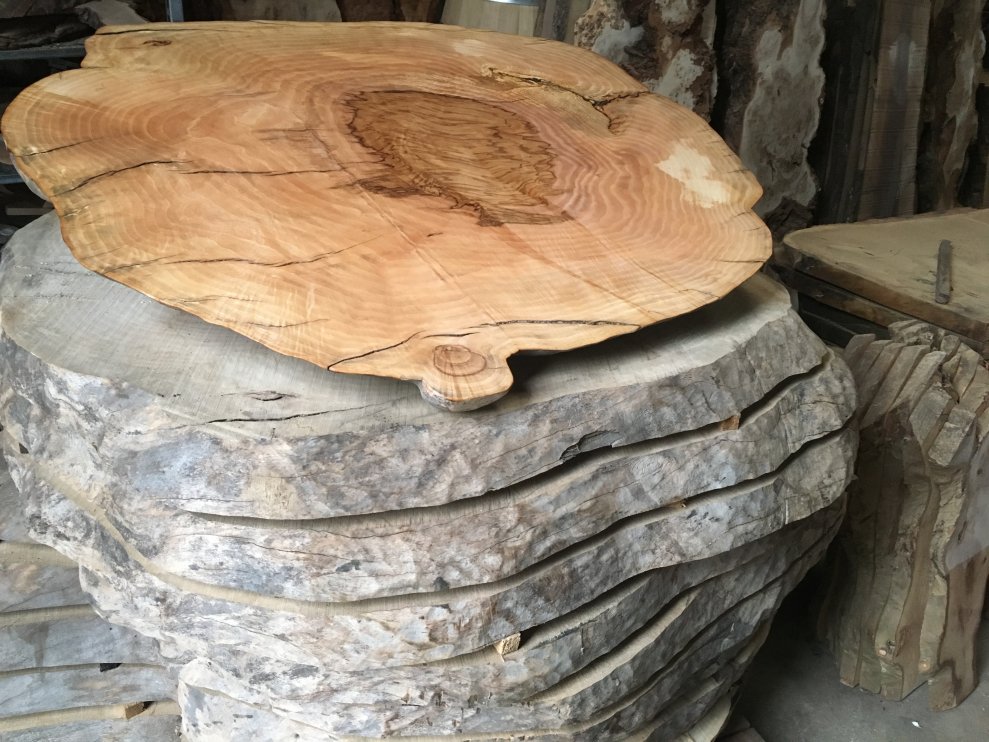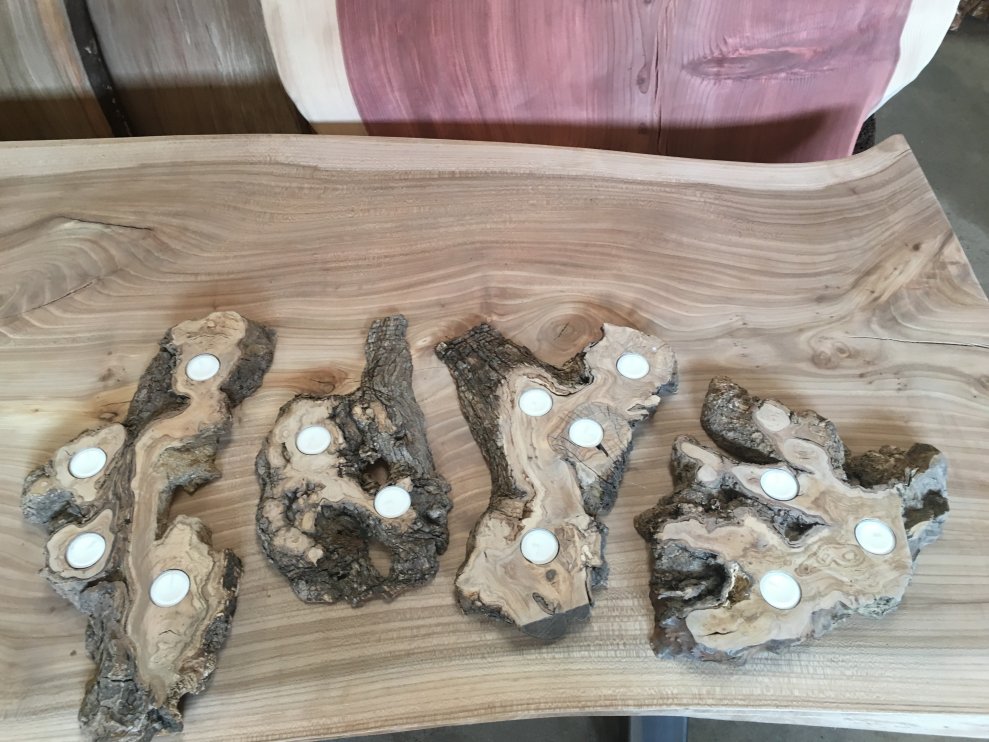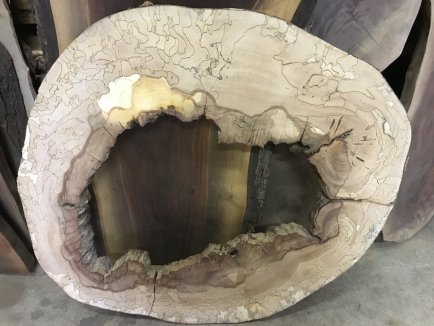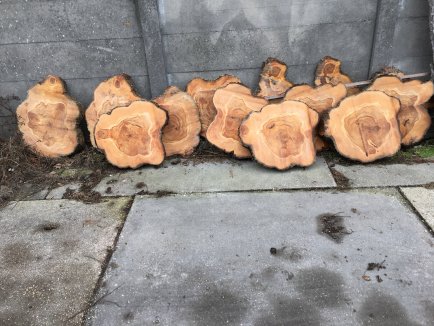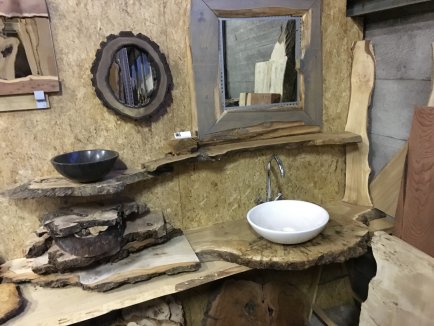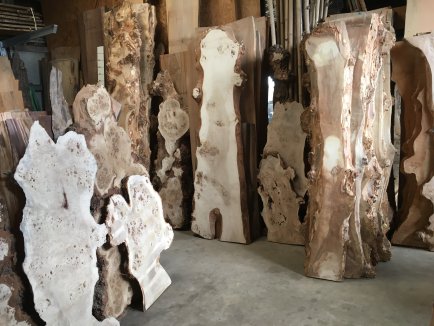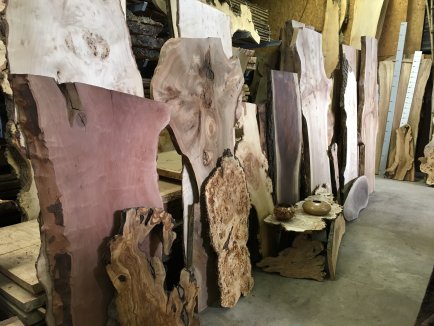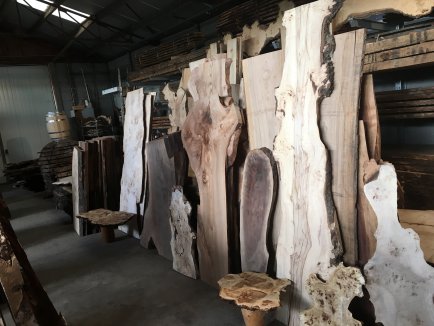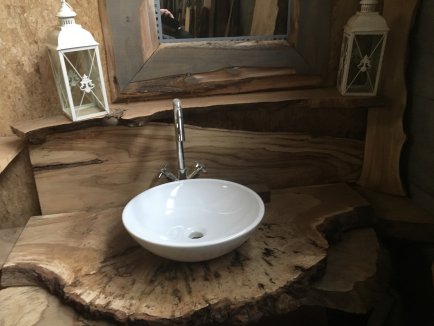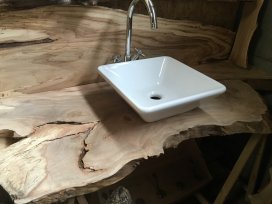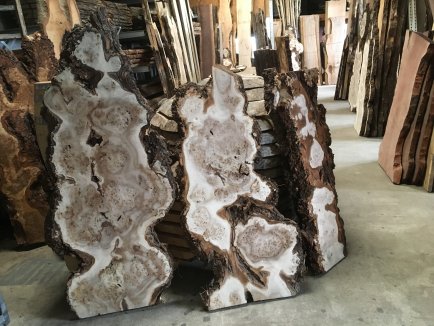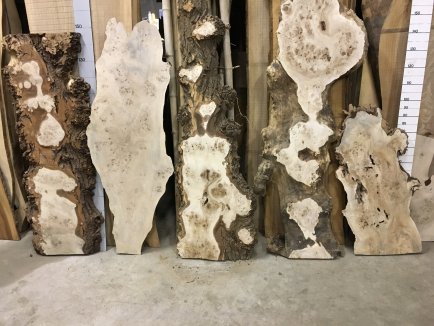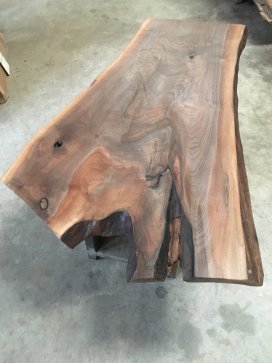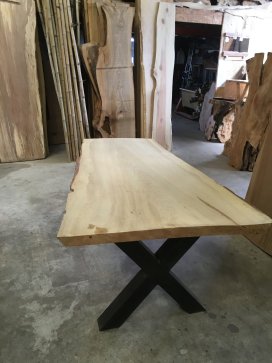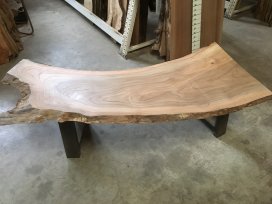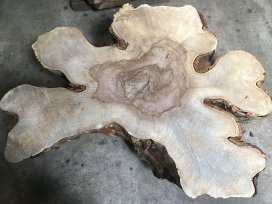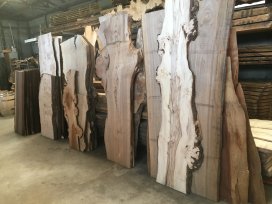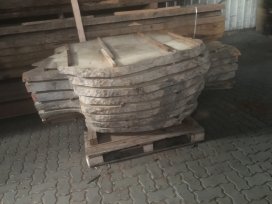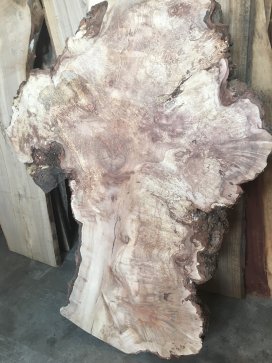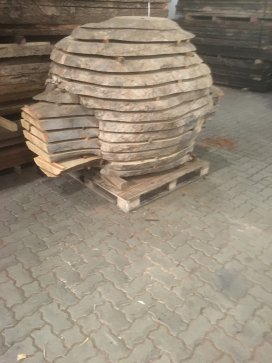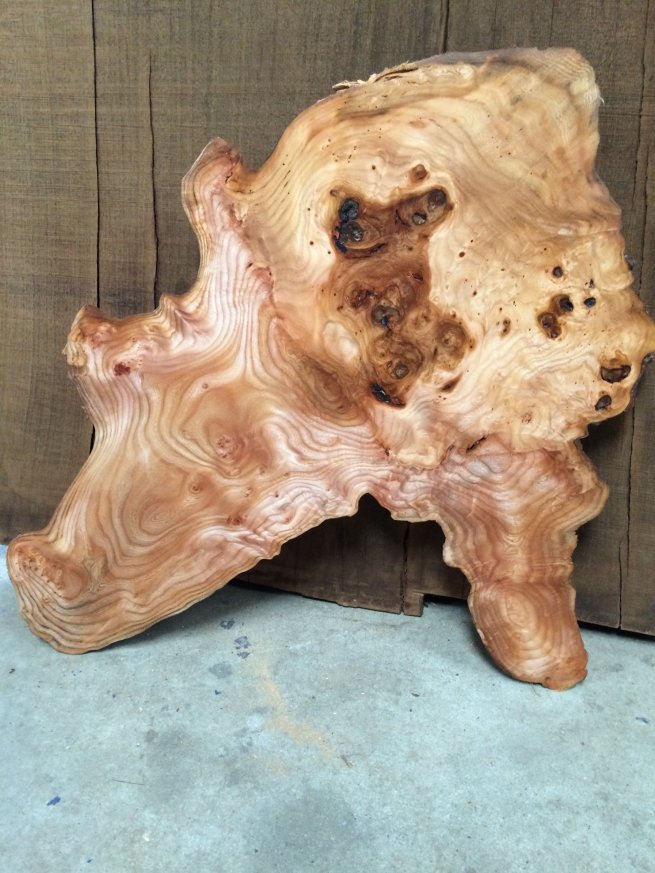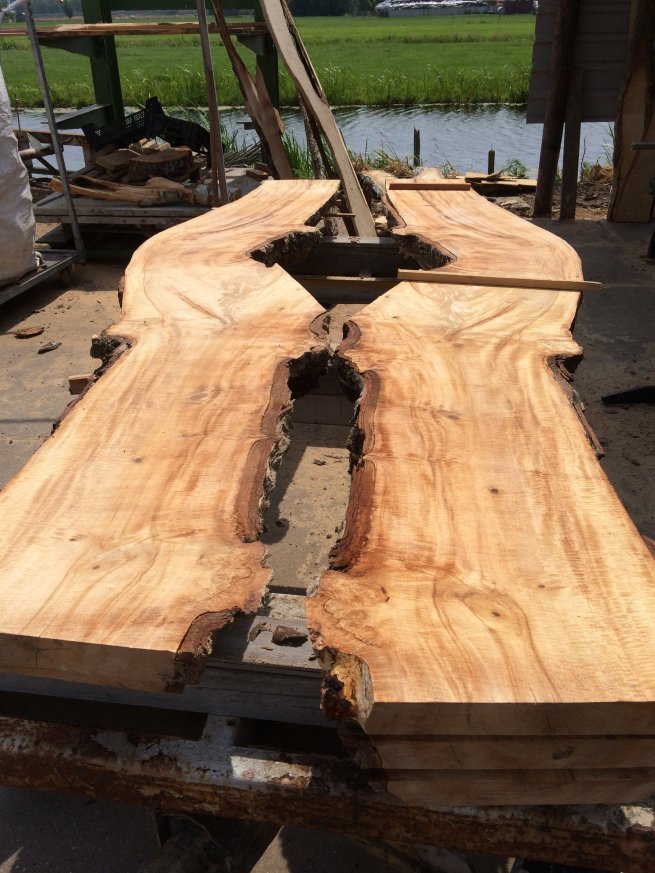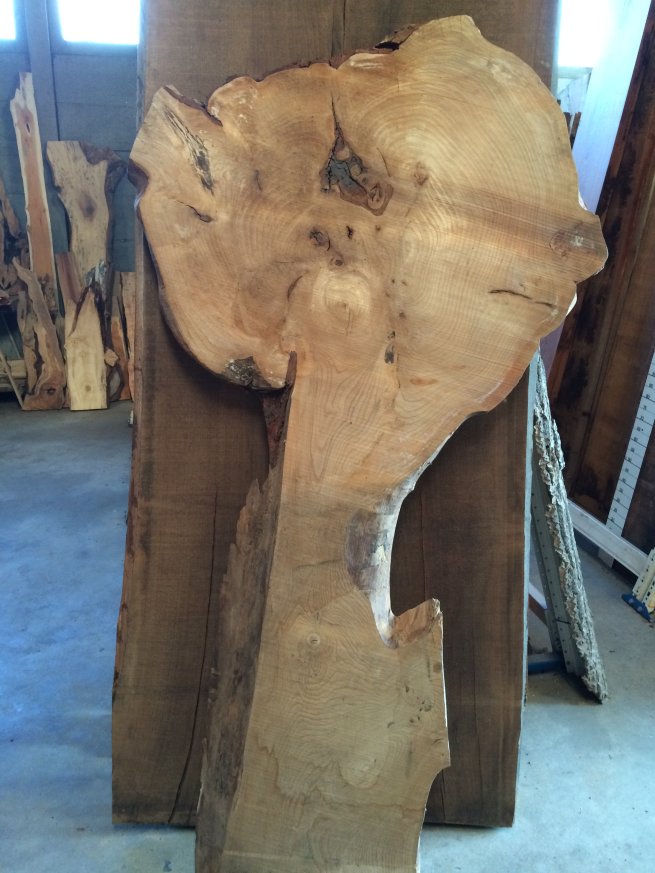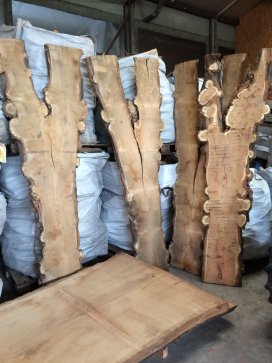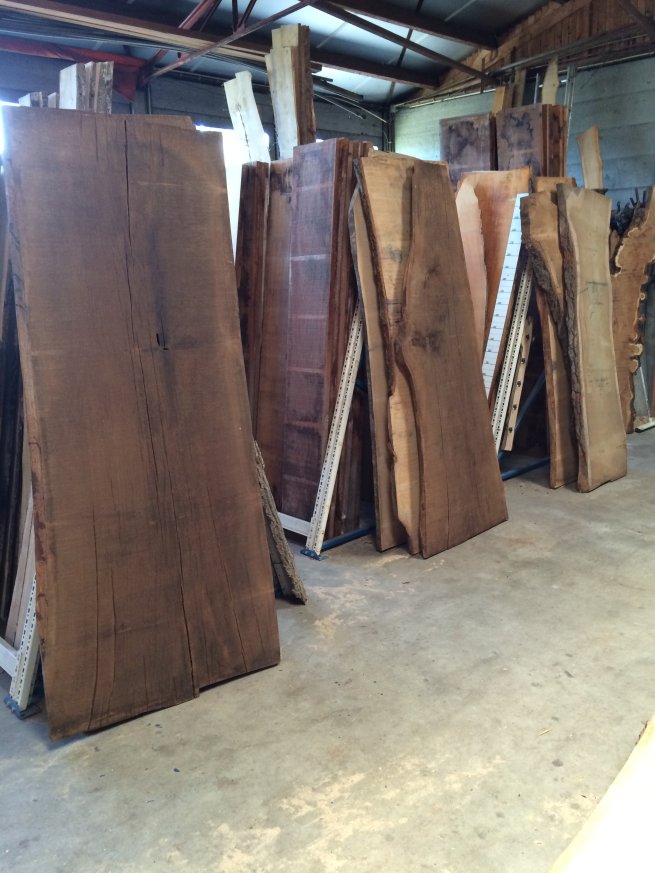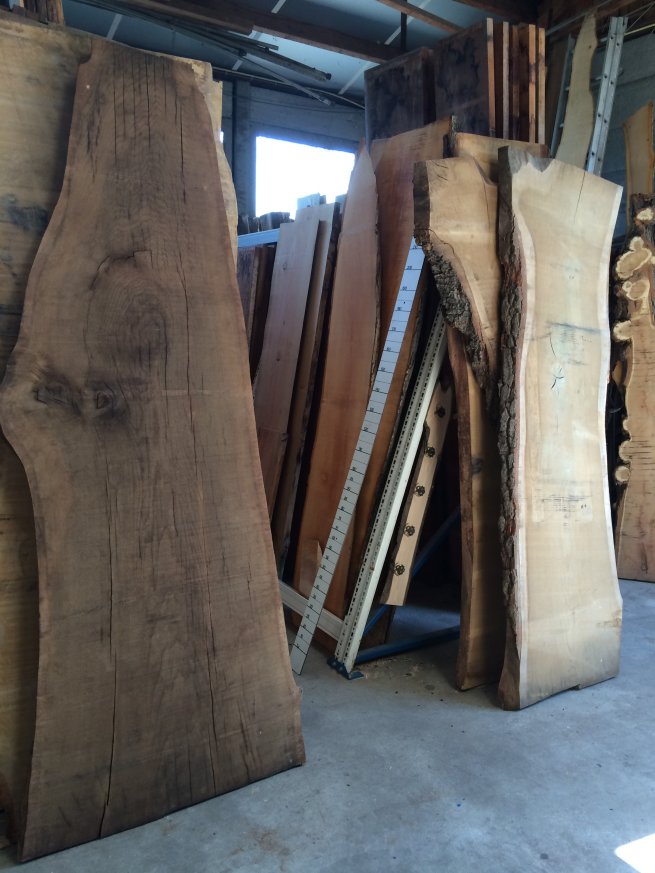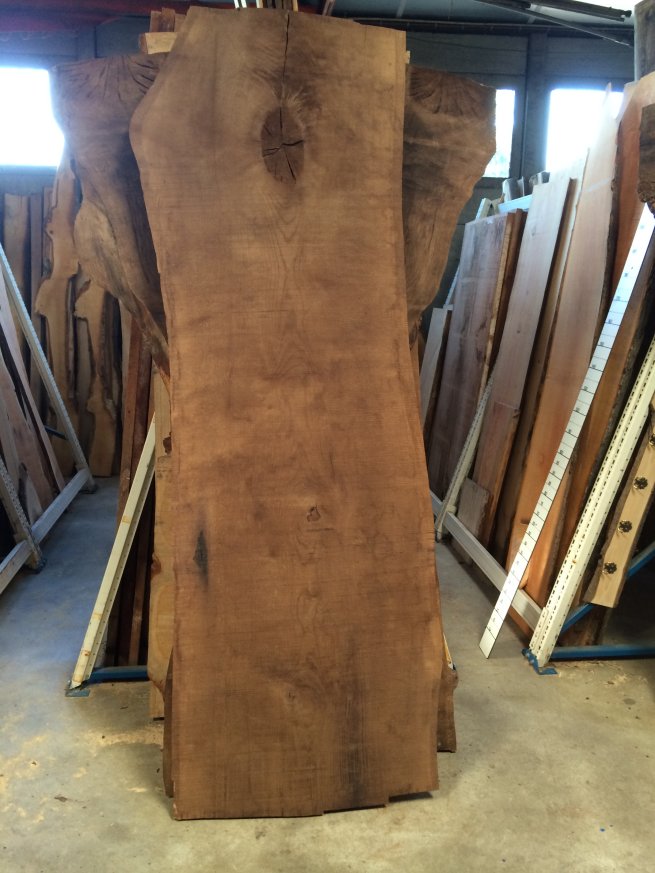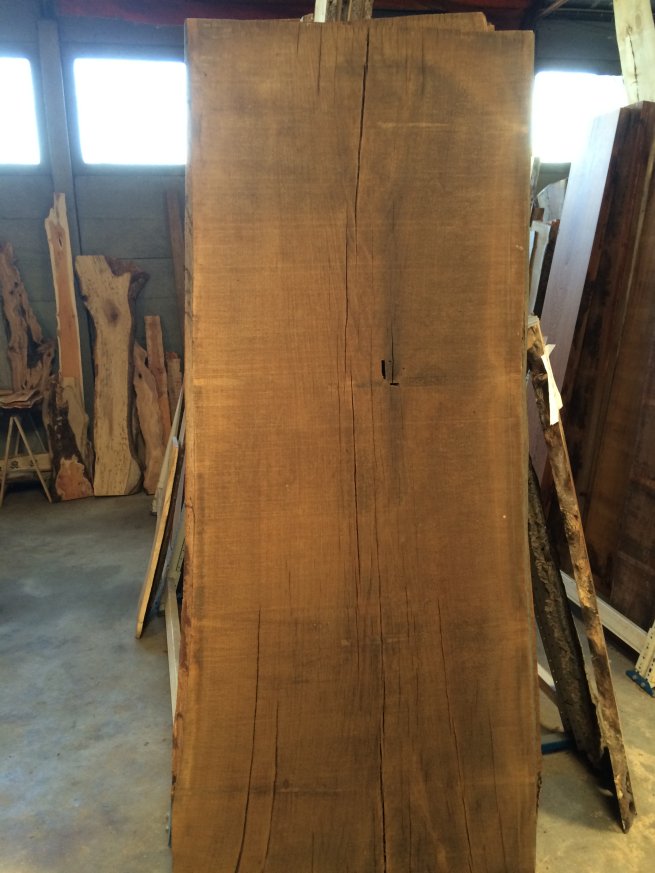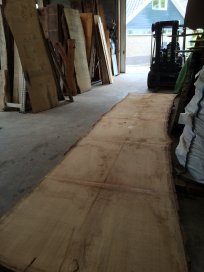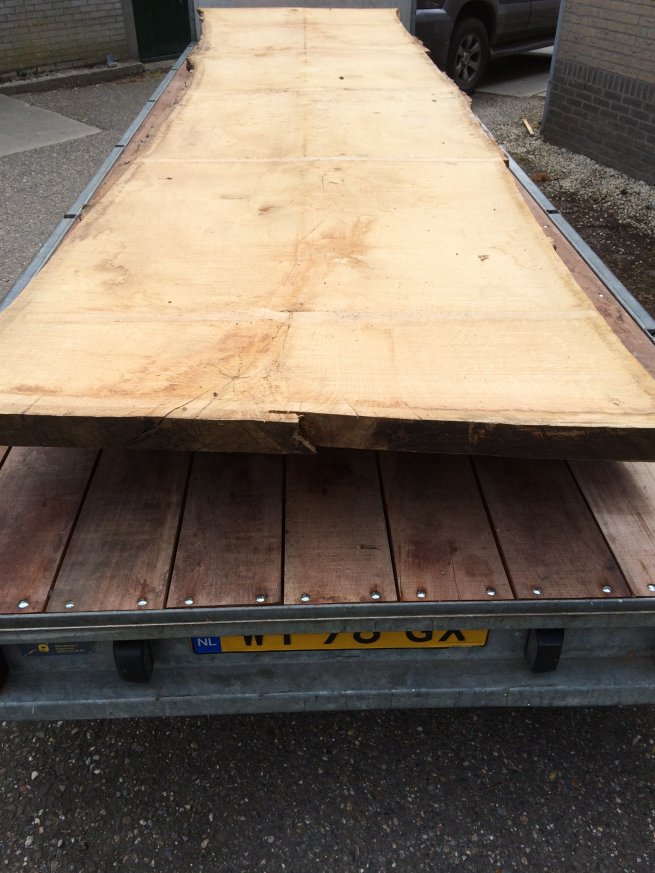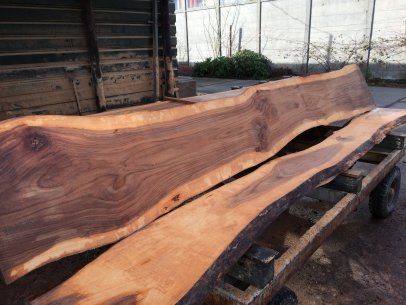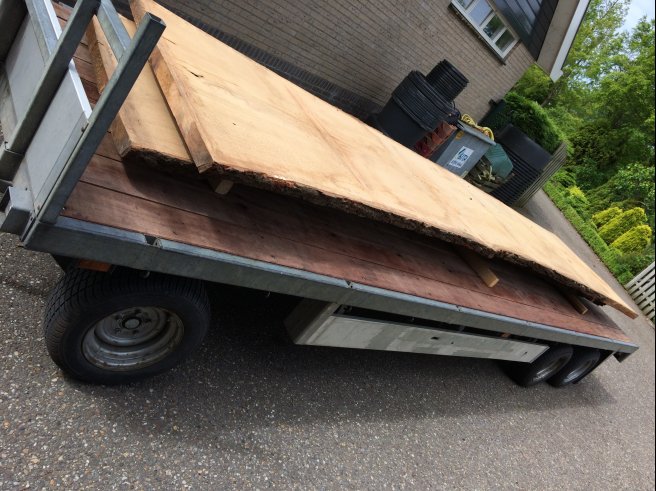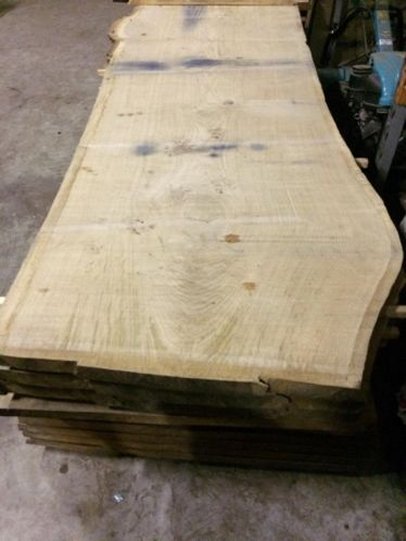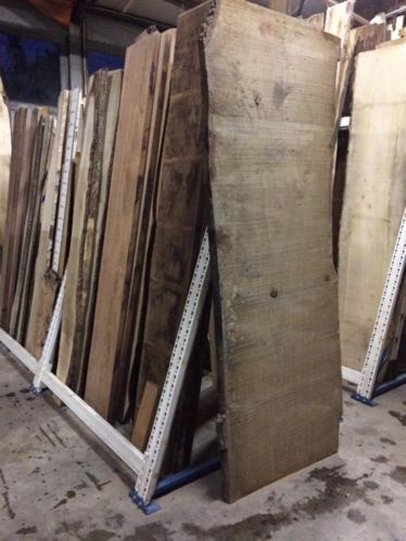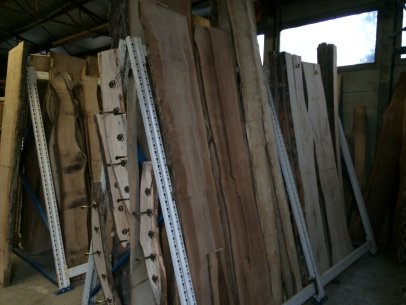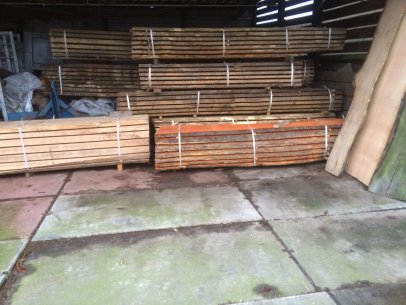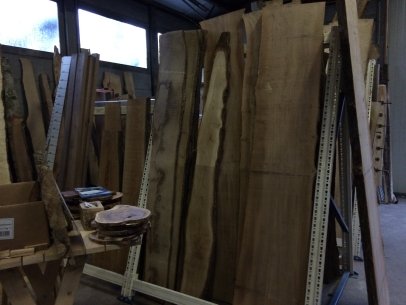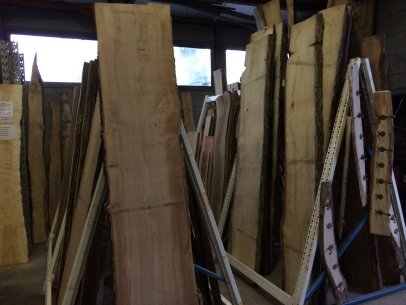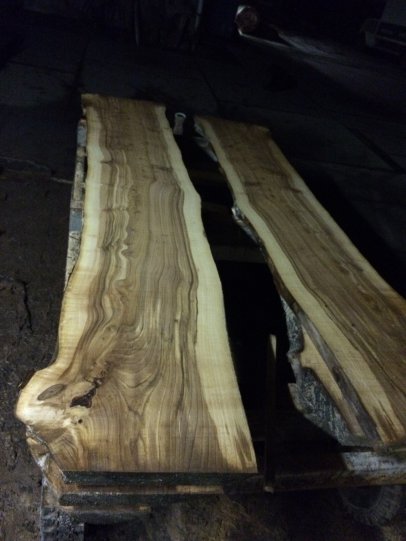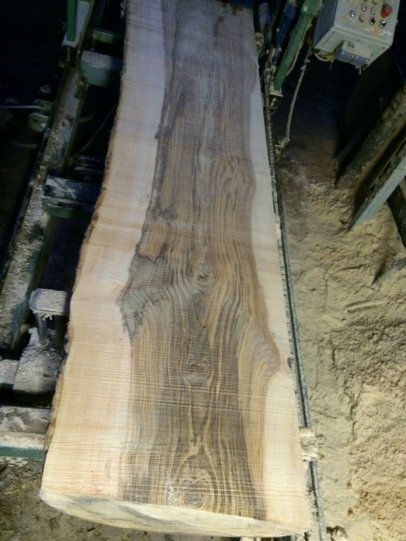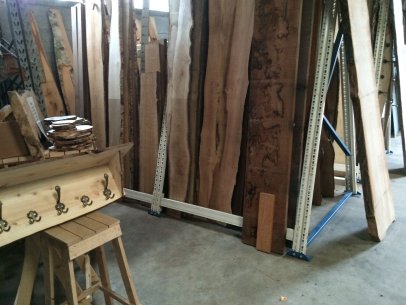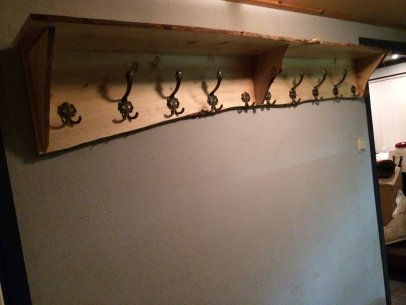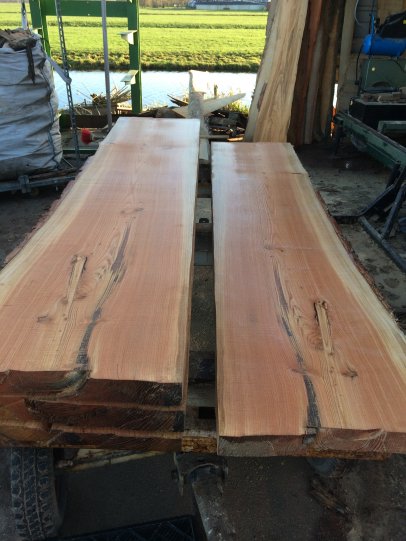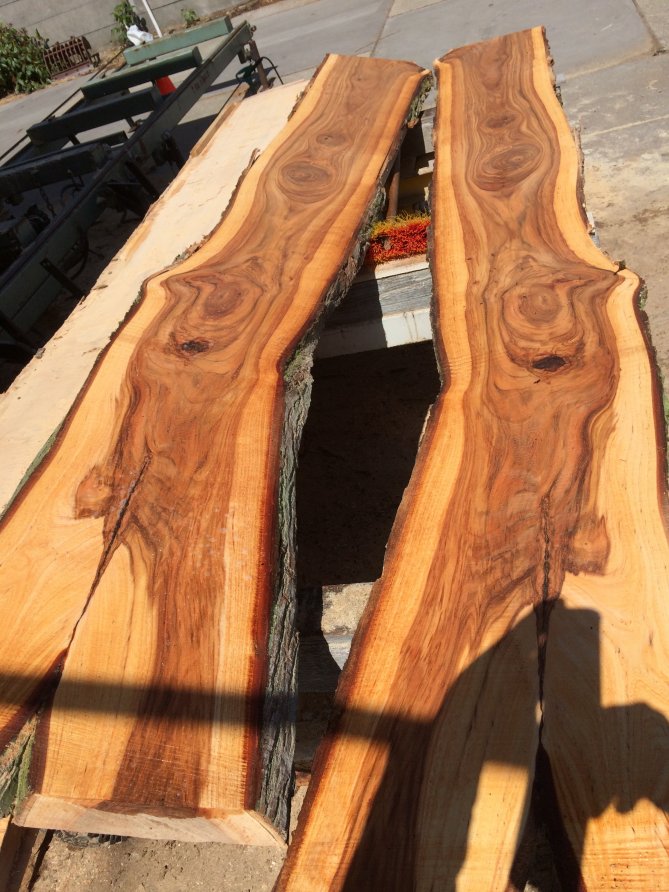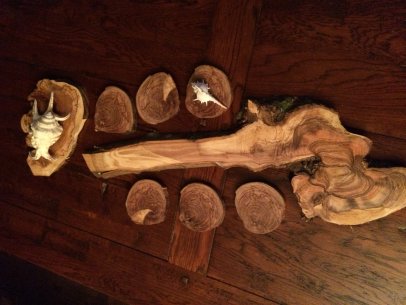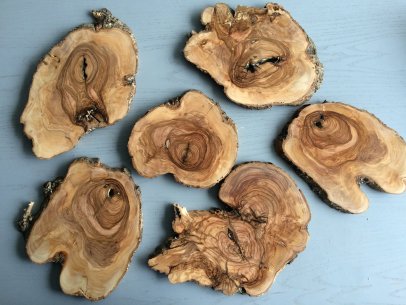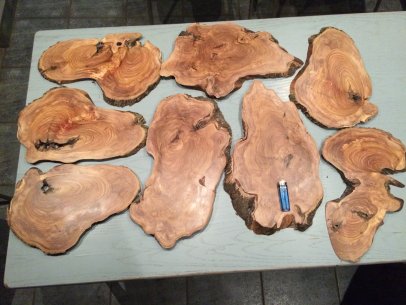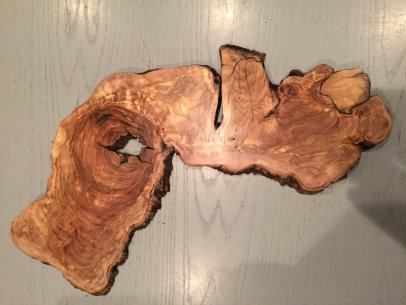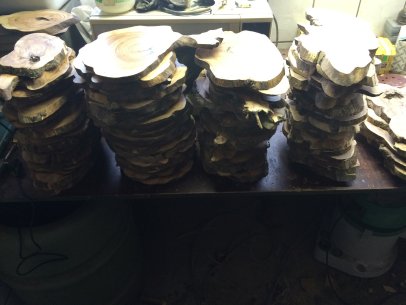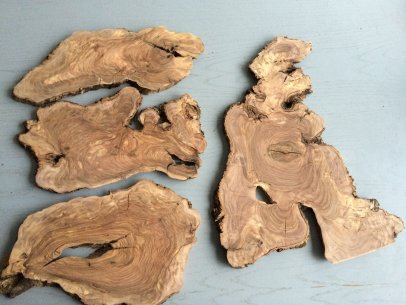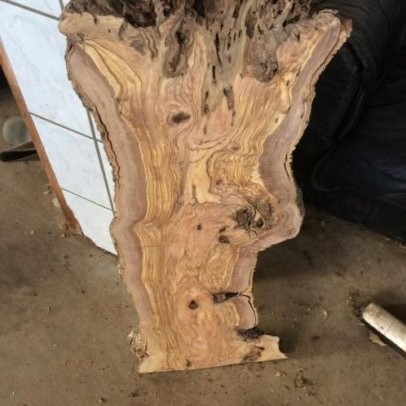 Copyright © 2000 Boomstamplanken.nl
Laatst bijgewerkt: 24 juni 2019 15:12:20